Fund Raising
Annual Events
Year-round & Special Events
Used cell phone collection at the Boathouse
Club shirts & hats - Contact Candy Davies or use Contact Form
Rowing Photos: Archive quality unframed & framed prints from Photo Gallery. Click here for order information.
MHRA Rowing DVDs (2004 to 2009): $20/copy - Contact Rick & Hai Longworth or use Contact Form
Buy A Book - Help MHRA: "Reflections on a River" ...

Dutchess County

Historical Society's 2009 Yearbook. Contact John Mylod or use Contact Form

The cost is $15 and MHRA would get $6 from each sale

.
Bill & Amy (Cool Video Special Effects)

September Row (a beautiful Morning Row with early fog)

Head Of The Fish Race (look for Warren's special moment )

From The Bridge (view of morning scullers)

We've Got Talent (showcasing MHRA's Musical Talents)
Tag Sale
Slideshow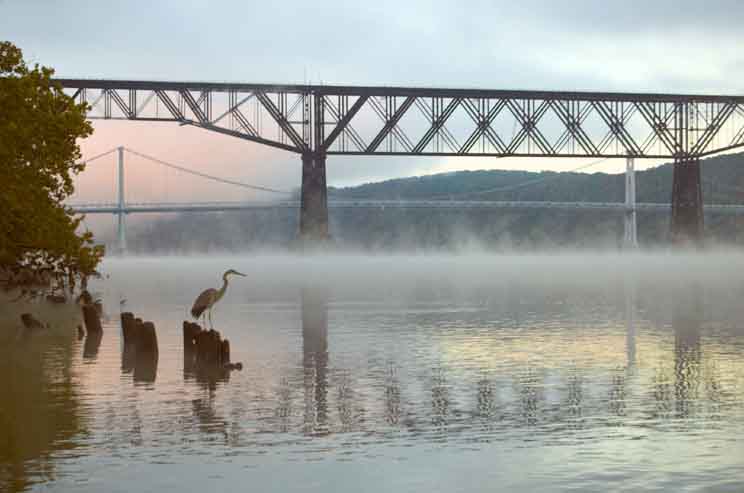 MHRA Photo Gallery